Hi there! Look what we have just for you!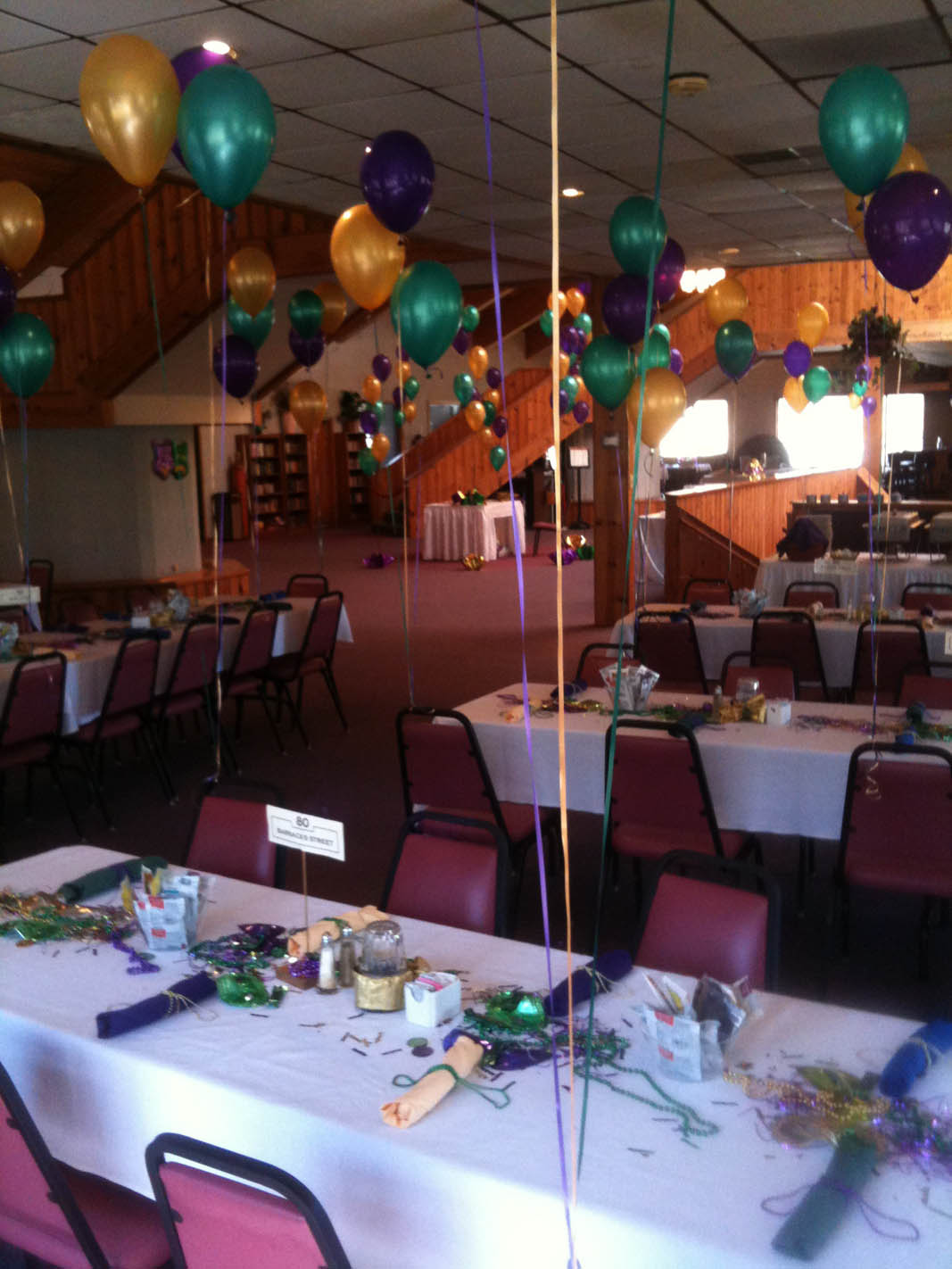 Thanks for visiting our website to enter our weekly drawing for a free dinner at the Rendezvous Restaurant and Lounge. The drawing is good for our famous Slow Roasted Queen Cut Prime Rib dinner served with a non-alcoholic beverage of your choice!
You may substitute any daily special or entree of equal or lesser value. There is no obligation to purchase anything. You will have 6 months from the date of the drawing to redeem your free meal. Drawings will be held every Wednesday evening and winners will be posted on our website. One entry per person, per week. You must enter each week to be included in that week's drawing. This promotion may be terminated at any time. By entering, you agree that your name may be included in our various promotions if you are a winner.
Enter the drawing.
Just fill in your information below and you'll be entered into this week's drawing. Also, enter the letters/numbers shown in the image. (We want to make sure you are a real human and not a robot.)

Your Information: