Purchase Your FFC Membership Online!
Below you can find a description of everything the Family Fun & Fitness Center offers. Your membership package includes reduced rates at our bowling center, indoor shuffleboard, exercise room, indoor pool and video arcade areas. Ready to buy now? Just click the 'Purchase Now' button at the bottom of the page. You will provide some brief information about youself, pay for your purchase with Paypal, and then you'll be all set to use your membership! All major credit cards are accepted.
FFC Membership Pricing
The cost of an FFC membership is:
Individual FFC Membership - $550/year
Immediate Family FFC Membership (includes spouse and dependant children) - $850/year
Your FFC Membership Includes:
Bowling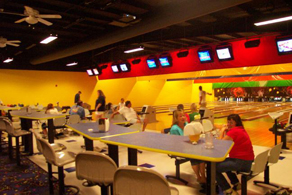 Your membership allows you to get reduced rates on games of bowling anytime there are open lanes. Experience the excitment and family fun of bowling right here in Lake Country!


Exercise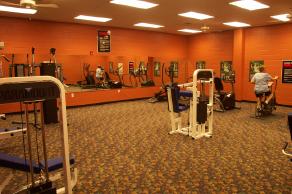 Your membership allows you access to our equipment anytime we are open. All equipment is resistance style, no free weights. Work off those extra pounds and look great!


Racquetball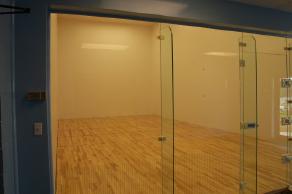 Your membership allows you access to our racquetball court anytime we are open. Eye protection is mandatory anytime someone is in the court. All equipment is provided. Nothing is more of a workout than a fast game of racquetball! Cardio workout extreme!



Indoor Pool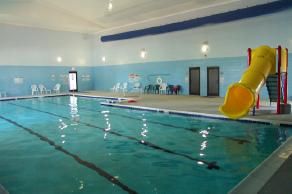 Your membership allows you to swim anytime the pool is available for open swimming. Everyone knows that swimming is not only good for you, it's fun!



Questions?
If you have any questions, just call us on 434-577-2075.
Don't Pay Now, Check Out With 'Bill Me Later'!
Don't forget, you can select no payments and no interest for 6 months when you select the "Bill Me Later" option when you check out. What a great way to start your experience at THE CLUB/Lake Gaston Resort! (The "Bill Me Later" program is a PayPal financing option offered and administrated by PayPal).