Theme Weekends
Just look at what's going on at THE CLUB/Lake Gaston Resort!

February 14, 2018 - Valentines Day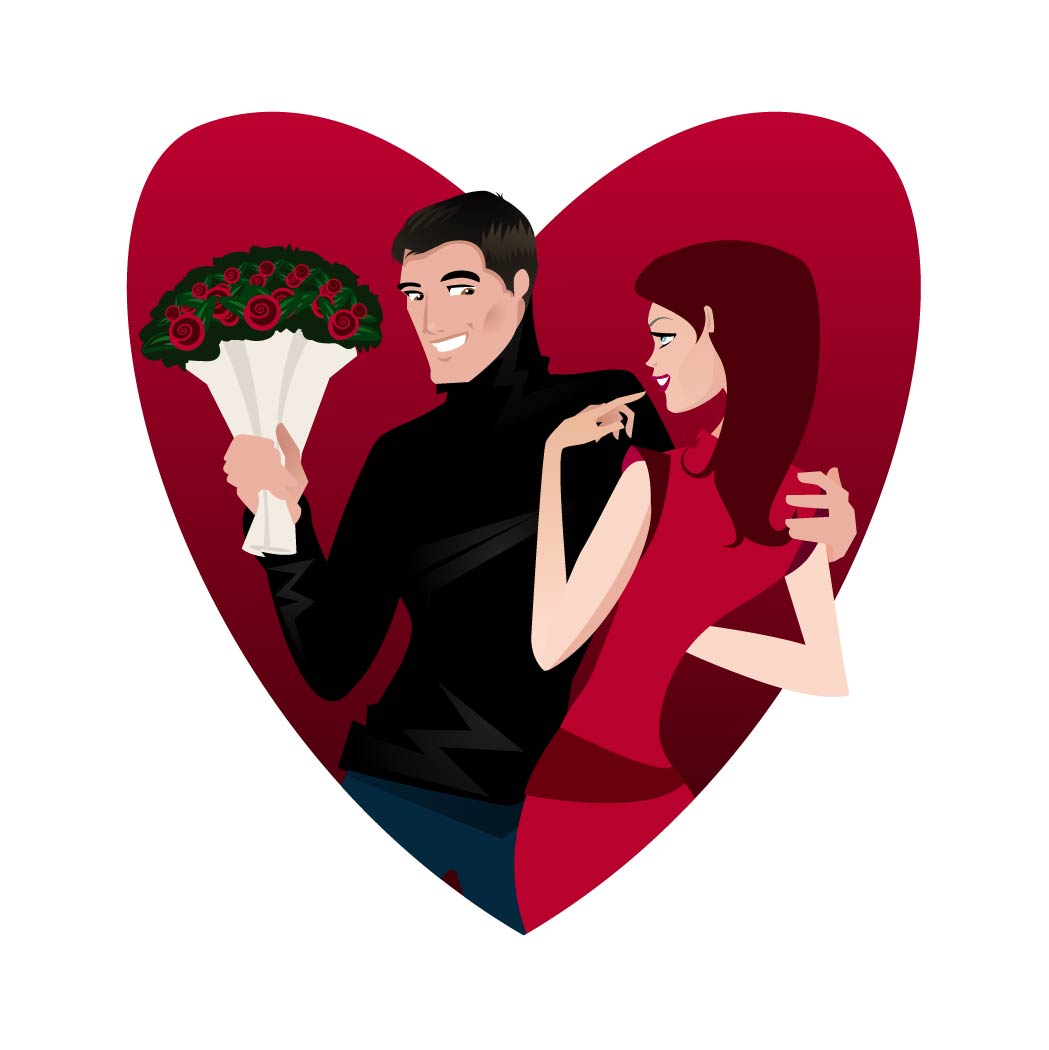 Join us for our annual Valentines Day Dinner. Enjoy one of our dinner specials for two and receive a complimentary brownie delight!
March 30 - April 1, 2018 - Easter Celebration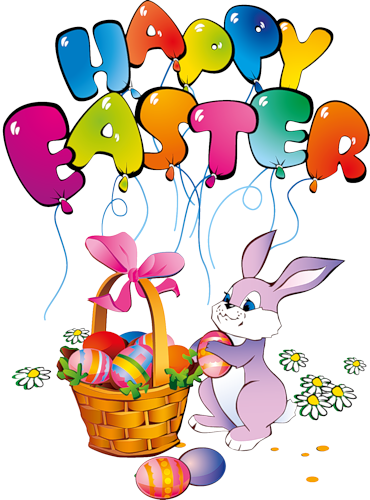 Easter is here, so let's celebrate! Friday night we'll have a huge buffet. Saturday will bring the Easter egg hunts for all ages and possibly a personal visit by the Easter Bunny. Be sure to participate because sometimes the Easter Bunny puts something in the eggs!
May 5, 2018 - Cinco de Mayo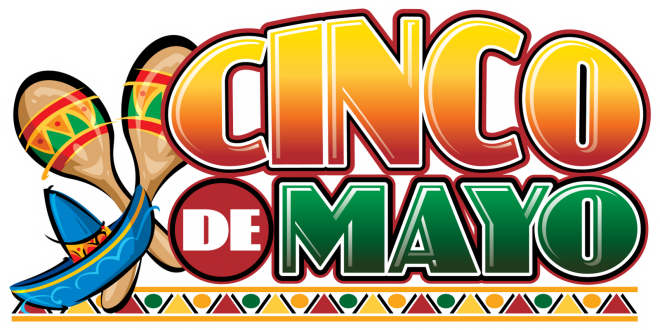 Come celebrate Cinco De Mayo at Lake Gaston Resort!
May 11 - 13, 2018 - Mother's Day Celebration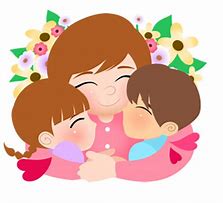 Spoil Mom this weekend and show just how special she is to you! Treat her to our famous Prime Rib dinner Friday Night or enjoy the delicious buffet. Reservations must be made no later than Wednesday May 9th.
May 25 - 27, 2018 - Memorial Day Weekend


A weekend full of fun. Pool games, T-shirt dying, live music and loads of activities for kids and adults. Get back into the swing of summer. Welcome to the lake - 2018!
June 15 - 17, 2018 - Father's Day Weekend, Softball Tournament


What better way to spend Father's Day weekend than to get out and have some fun with a softball tournament, with dad?! Remember to register your teams in advance! But first, give dad a break from the grill, get the family together and have a great meal on Friday Night at the Clubhouse. Be sure to sign up for the emails to get the price and times.
June 23, 2018 - It's Game Day with Summertime Fun!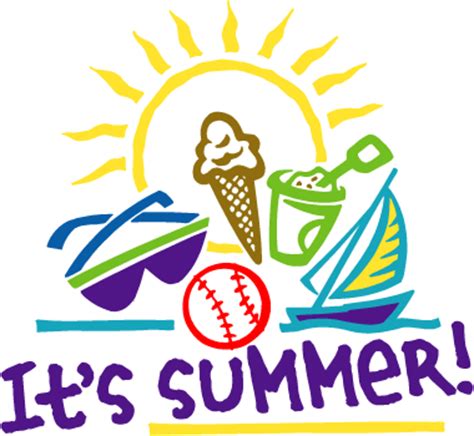 Plan to have some outside fun with pool games followed by volleyball! Then we will move inside and play Wii Games. Are you interested in competing in a tournament to see who takes the win?!
June 29 - July 2, 2018 - It's 70s weekend at LGR!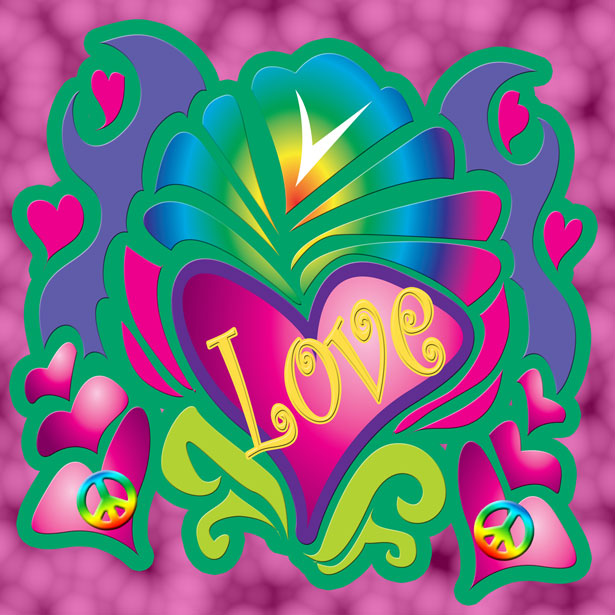 Blast from the past! Get ready for a weekend full of 70's inspired activities and remember to dress the part that evening for the DJ! Let's get groovy!
July 7, 2018 - DJ/Dance - (July 4th Weekend)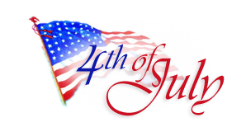 Enjoy a long weekend filled with activities like site contests, golf cart parades, live music, dancing, pool games, parties, and much more. After the Tribute to Veterans and Fireworks Show on Lake Gaston, head up to the Clubhouse and dance the night away!
July 21, 2018 - Christmas in July!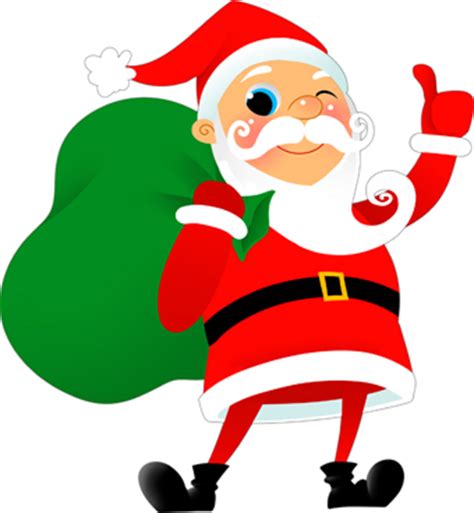 You better watch out! Santa is vacationing at LGR this weekend! Get festive and enjoy a day of cookie decorating and crafts! Let the kids visit Santa and get a head start on their Christmas list!
July 28, 2018 - DJ/Dance - Back to the 80s!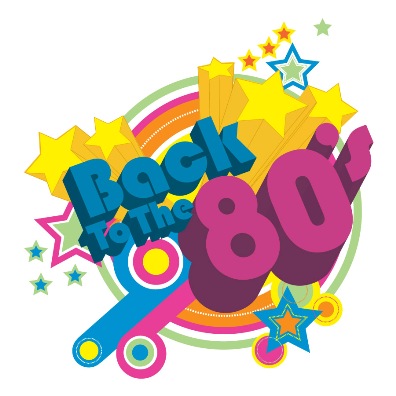 Its 80's weekend at LGR! So bring out the hairspray and BIG hair for a day full of 80's inspired activities! Get ready to dance the night away 80's style and remember to dress the part!
August 4, 2018 - Fun in the Sun!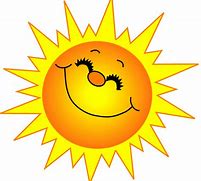 Get ready for a FUN FILLED WEEKEND! Activities will include crafts, face painting and Wii Tournaments in the Beach House! Pool games will be happening that weekend as well, so wear your game 'suit'!
August 11, 2018 - DJ/Dance - Back to the 90s!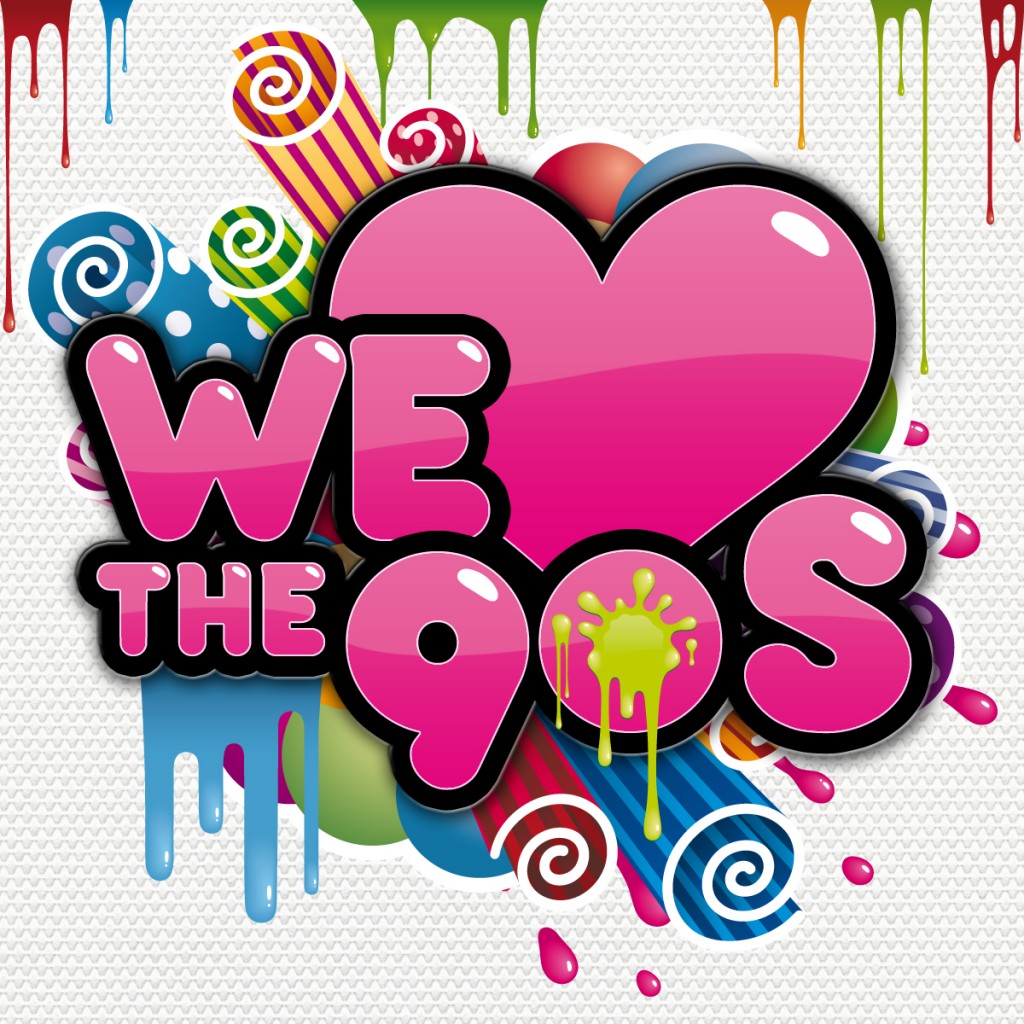 Let's 'get jiggy' with it! Plan to dance the night away to the 90's. We're going to be 'too legit to quit'!
August 25, 2018 - DJ/Dance - 50s Weekend!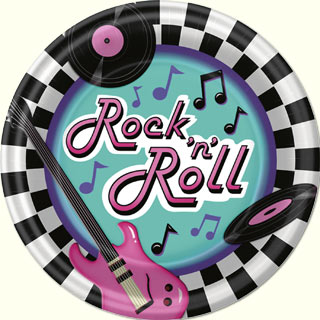 Let's kick off the end of August '50s style' at LGR! Get your poodle skirts and leather jackets ready to rock around the clock! Enjoy a fun filled day of activities and fun in the sun! Dress to impress 50s style to dance the night away at the Clubhouse!
September 1 - 3, 2018 - Labor Day Weekend Celebration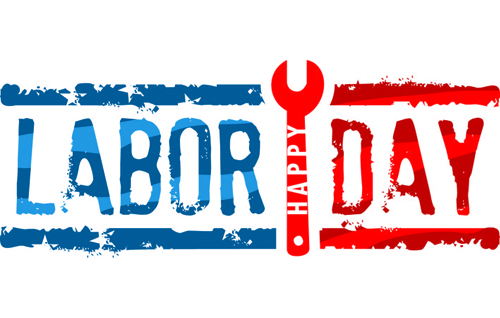 A full weekend of activities. Enjoy live music, hotdog eating contests, water games, pool parties, T-shirt dying, golf cart parades and many other activities for children and adults. Something is happening all weekend long!
October 26-28, 2018 - Halloween


There is only one word - scary, and fun. OK that's three words. But it sums it all up! Costume contests for all ages. Adult masquerade party at the dance. Fun, fun, fun! This is our members' favorite holiday. We'll be packed, you won't want to miss it!
November 7, 2018 - Annual Meeting of Members
The annual meeting of Owners of The Club Resort Association, Inc. will be held at 10AM at the clubhouse.
November 16 - 17, 2018 - Thanksgiving Celebration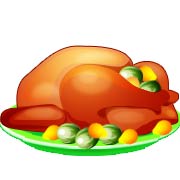 Come celebrate Thanksgiving with Lake Gaston Resort Friends & Family! There will be everything from Turkey to ham, all the fixings, plus desserts. You will not walk away hungry. It's a special time to spend with friends and family. Watch your email for prices and times.
December 31, 2018 - New Year's Party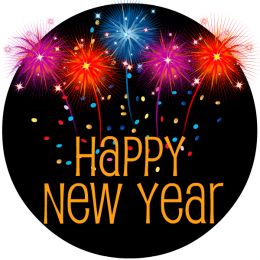 Ring in the New Year at our grand celebration at the Clubhouse. Watch our famous balloon drop. Dance and celebrate the night away. If bowling is your bag, we've got you covered! Special night of bowling at the Family Fun & Fitness Center to ring in the new year. Check for complete details in early December.